James Varley-Ross
[24 November 1960 – 17 May 2022]
Fashions of Living
In my contacts he is known as James (creative tech-person). I missed him five days earlier. His voice left a notification to cancel dinner, a karaoke come poetry evening in Potts Point. He got pleasure forming relations and connections between us at openings, performance events, dinners—drinks.

Sharon's call must have been one of a number she'd made that day. "This is Greg's/James's sister. This is no prank…"
321 unknown, message received May 17th.

James is in some sort of limbo whenever I sight Shakespeare, and I can't phone him for technical advice, or whenever I visit an art gallery exhibition opening in the east.
Working methodically in James's view, contributions are made by way of what you use and how you use it, becoming a means of transportation from nothing to something, or from something to another thing.

The annual April Shakespeare Celebration at the Hotel of the same name featured his lectern sculpture, three pine-log rough-cuts as support for a wooden top-box that covers a halved milk-crate fitted with a microphone.  Designed for ease of install/de-install and constructed for travel.   On this occasion the audience may have overlooked the resourceful stage design and production.  It was momentous.
Trees inspire many kinds of romantic moods and this was the second time Poetry Sydney employed its use for poetry. We spoke of calling it a name, pinning it on a brassy plaque for poets. Brett Whiteley's lectern sculpture at his Studio, (AGNSW), is an important object for emerging forms and imaginative experiences used by poets in a space he occupied that may correspond to an imagistic event in the sculptor's psyche. Perhaps in the symbolic reverberations, James chose to place familiar forms in unfamiliar situations.
In this mapping of history and loss, James travels in a place to come and go.  Domestic ground turns into a plane held. He has inventively charted space and reworked maps of existing homes, hotels, galleries, restaurants, arts institutions, concert halls, or passage ways, imaginatively exploring their typographies.  Sharon's home toilet is in the middle of such transformation.  What did this interior designer have planned?  You flick a switch; the light comes on, the construction moves…
Instead of showing aspects of something unfinished, the renovation shows us happenings in the events of time.  There have been many who James has enabled success in the realisation of life-matters and art.  In 2019, James collaborated with me on an ambitious art project for the regional contemporary art festival Cementa, in Kandos, NSW.  A place he was planning to visit.   There were new life experiences traversing a variation of time zones, a passport issued, destinations confirmed, and in Europe he was to get behind the wheel of a Ferrari with a schedule of passengers enthused by sharing in the experience.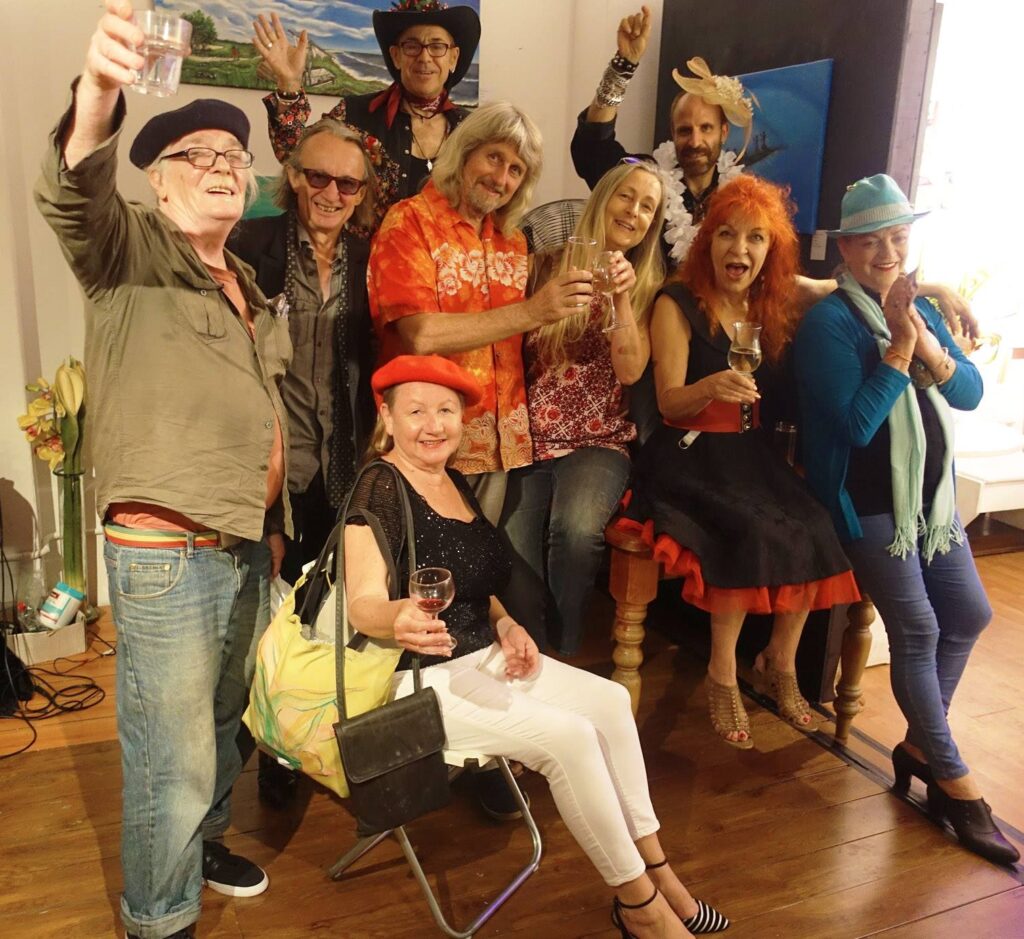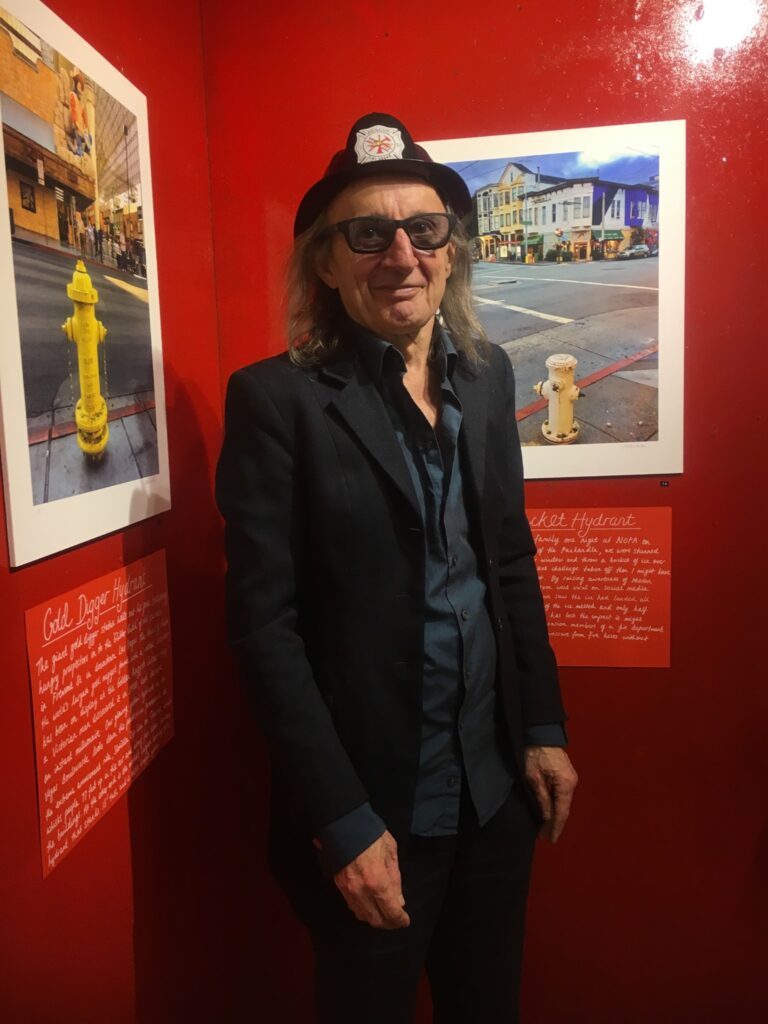 In a ground-breaking exhibition, Motion: Autos Art Architecture, the curator Norman Foster, references a description as 'rolling sculptures'.  The Guggenheim Museum Bilbao in Spain is the host of beauty and machines, both of which James held appreciation.  Foster writes introductory thoughts, 'It is easy to imagine a show of cars, or an exhibition of paintings and sculptures, or one devoted to the works of an architect.  Less predictable to mix these together.'
James graduated with a Masters of Arts from the University of Sydney in May, the week before he had his fatal accident. His curatorial talent has been evident with much collaboration however; the University campus proved futile ground for James's potential to curate. It was a personal accomplishment that affirmed his place in the arts.
Brands, design and user experience were exempla qualities that James associated. His bespoke upscale in fashion was admirable. He knew more of it than we did, much more confident of appearance with an impressive knowledge. He was a person of enormous dignity, who moved with the innovators, loved beautiful things and being immersed in beauty.
Angela Stretch | Running TAP Book Project 2022