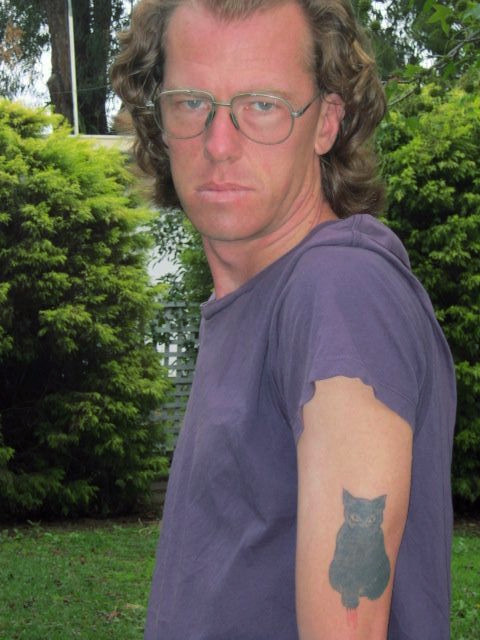 Interview. Provisional content placeholder.
BIOGRAPHY
Kit has engaged extensively in life modelling practices at Julian Ashton Art School, Paddington Art School (I believe now defunct), University of Sydney, Mosman Community Arts Centre, Newtown Neighbourhood Centre, Tap Gallery, etc. I have also participated in photographic projects for students of the College of Fine Arts.
Kit Ball exhibited "Behind the Green Door" in June 2008 and "Take Me" in September 2009 at TAP Gallery. Kit also moderated a live Q&A for "TINDER LUCIDA", the first Sydney exhibition by photographic artist, Catherine Gomersall at TAP Gallery in April 2019.